Green Energy Africa (GEA) is a company led by a team of experienced professionals with diverse backgrounds. The team includes the Director, CEO, Program Manager, Finance Manager, and Project Officer. Each team member brings a unique skill set and knowledge base to the table, making GEA a formidable force in the renewable energy sector.
Dr. Richard K Bagine is the Director of GEA. He is a Kenyan citizen with over 30 years of experience in natural resource management. Bagine is a research scientist, innovative senior manager, strategist, and spokesperson. He holds a Bachelor of Science in education, a Master's of Science in Biology of Conservation, and a Ph.D. in Zoology. Bagine has held key positions in various research institutions, including the National Museums of Kenya and the Kenya Wildlife Service.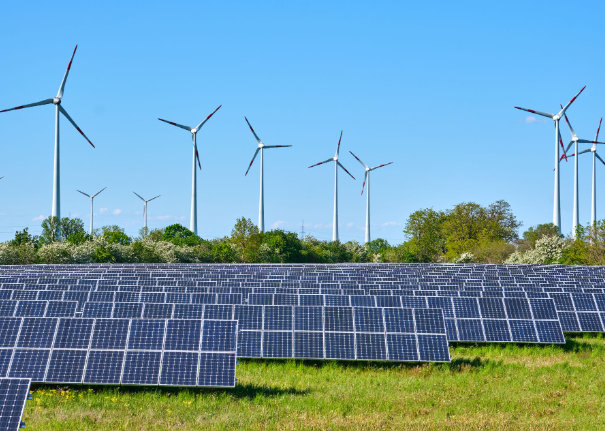 Mr. Edwin Kinyatti is the CEO of GEA. He holds a Bachelor of Commerce Degree and a National Trade Test 1 in Mechanical Engineering. Kinyatti has extensive managerial experience spanning over 15 years, making him a competent leader for GEA.
Jane Anika is the Assistant Program Manager at GEA. She holds a Bachelor of Arts degree in Political Science and Sociology and is a Certified Public Accountant. Anika has vast experience in project management and spearheaded the successful implementation of phase 1 of WEREP.
Dedan Ndung'u is the Finance Manager at GEA. He manages all financial matters at the company and is a certified public accountant with an impressive portfolio of accounts.
Daphine Sian is the Project Officer at GEA. She specializes in community development and has been working with women in Kajiado for over 5 years on empowerment projects.
Together, this team of professionals is driving GEA towards its mission of providing green energy solutions to Africa.