At Green Energy Africa Company Limited, we prioritize providing high-quality renewable energy solutions, products, training, and consultancy services that meet our clients' needs while taking into account the various systems in play to create rich feedback opportunities for effectiveness and continued improvement. We are committed to ensuring that all work undertaken is of the highest standard, and our directors constantly monitor all projects to guarantee quality.
Our firm specializes in a range of core business areas, including development, trading, renewable energy assessment studies, energy training, energy baseline surveys, energy analysis, energy project management, environmental impact assessment, and audits. We have extensive experience in designing and developing solar PV systems, solar home systems, and solar lamps distribution.
Additionally, we offer training in renewable energy, design and development of biogas systems, hydroelectricity systems, micro-hydro power systems, mini-grid development (solar, wind, hydro) system design and development, wind energy system design and development, and green refrigeration system design and development.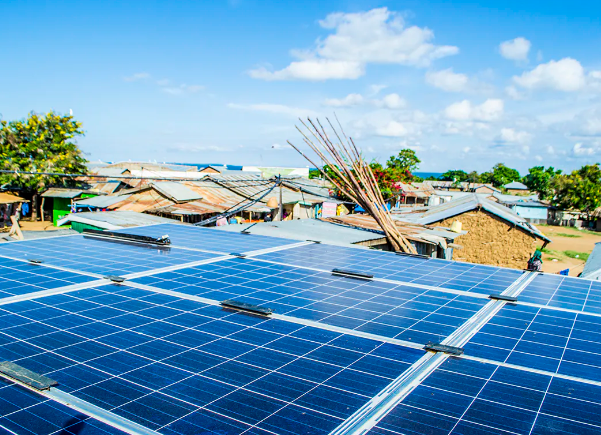 We take pride in our ability to deliver top-notch solutions in all our core business areas, and we are continuously expanding our knowledge and skill set to remain at the forefront of the renewable energy industry. At Green Energy Africa, we are passionate about delivering innovative, sustainable, and environmentally friendly solutions to our clients.